Art can be easy for you. It can be part of your every day, even if you work full-time, have children, and a side business as well. You just need to be given the tools to understand creativity, and how to use art making as an act of self-love to recharge instead of deplete your energy?
Now you can easily learn how to infuse art into your life, develop your craft while opening yourself up to new possibilities, and creating your own supportive community.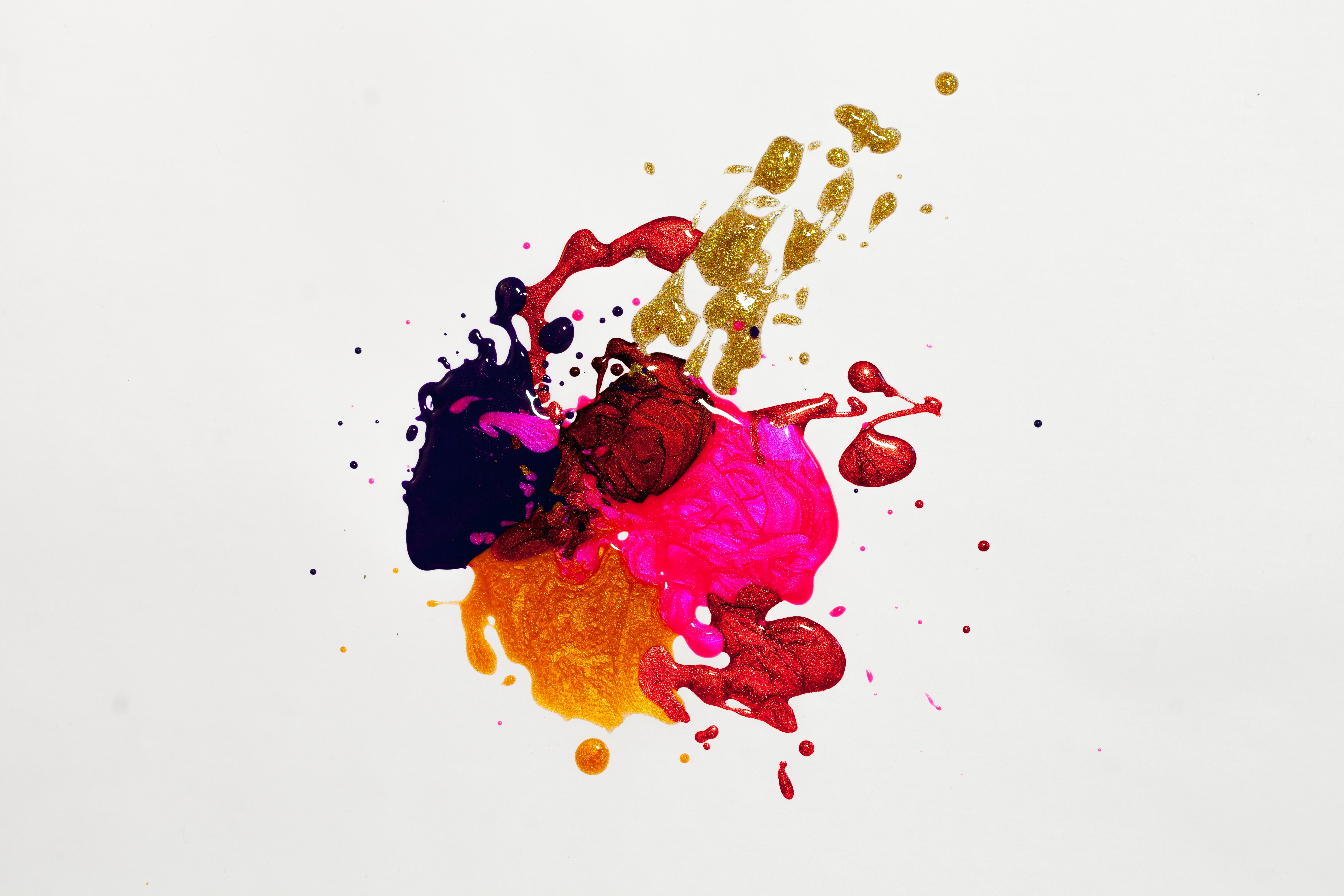 Enter a brand new, online course that is sliced up in easily digestible sections for you to work on at your own pace!
Each section will have a way you can recharge with your own creativity, and foster the creative energy within you to continue to nourish you.
This course includes:
"What if I don't consider myself as an artist?" Finding the creator within.
Why art is important for the individual as well as to your community.
Letting go of fear.
Easy, quick artful self-care activities for those long days.
How to infuse your everyday with that creative spark.
"How do I come up with ideas?" Harnessing your inner creative.
Technique & the creative process.
What type of art should I do? Spanning across mediums.
Building a network of delightfully artful friends.
Displaying your work & asking for feedback
Bonus: Your artful self-love letter to self.
"Maura is awesome, as a photographer as well as a person. She has an eye for beauty but even better, a way to make it her own. There's always something different about her work. She'll always be a fave to watch and work with." – Sarah Catrow